WELCOME TO C-BEK
A FULL-SERVICE
TILE & STONE INSTALLATION COMPANY
Serving The Greater Los Angeles & San Fernando Valley Areas
EXPERIENCE MATTERS!
WHEN YOU HIRE C-BEK, YOU GET THE VERY FINEST IN OLD WORLD CRAFTSMANSHIP, WITH A MODERN FLAIR.  WE EXCEL AT BRINGING YOUR VISION TO LIFE!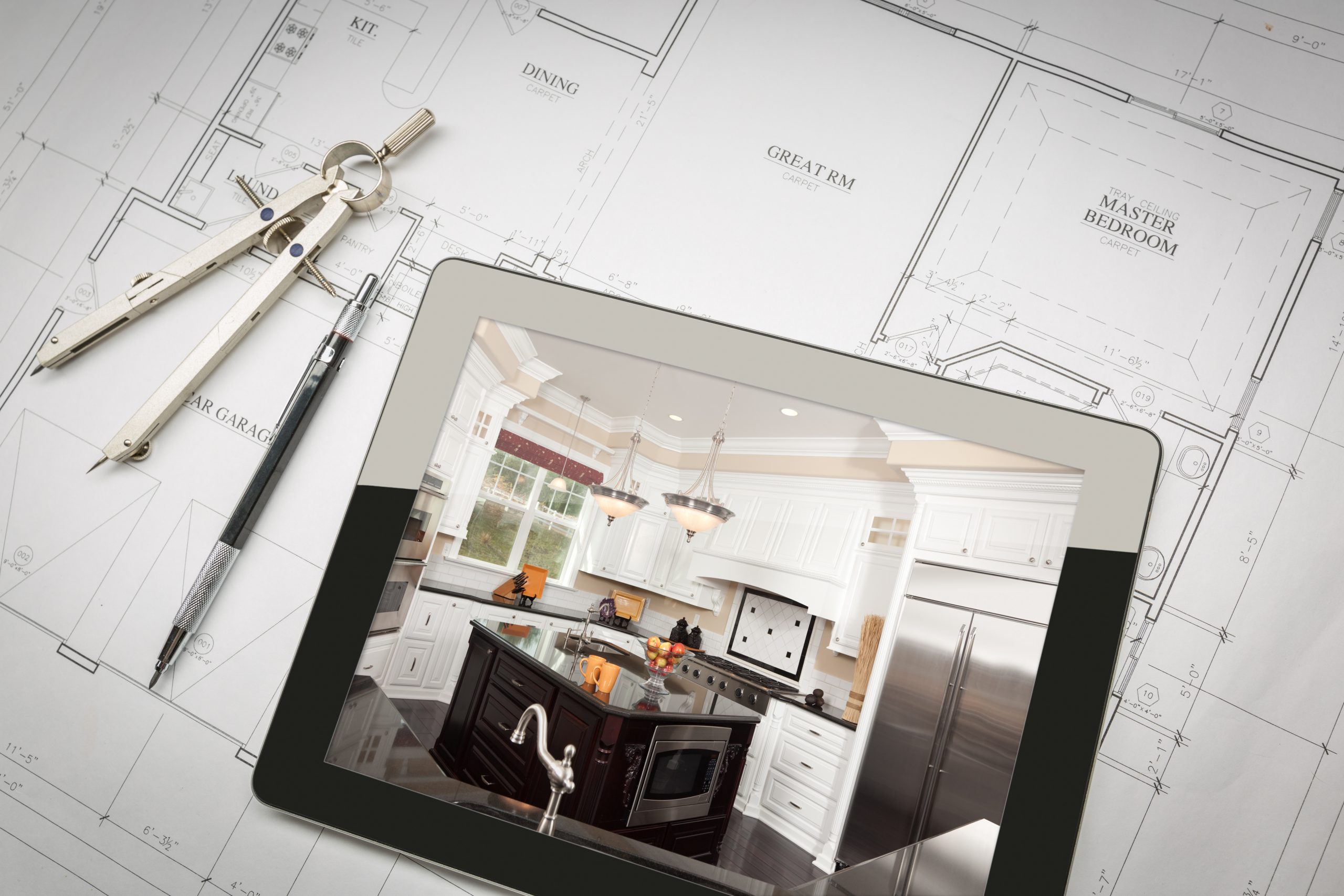 EXPLORE THE BENEFITS
Full Project
Management Services
With C-Bek, you save money by going directly to the installer… NO middle man! We manage, design and install the entire project to your 100% complete satisfaction guarantee.
Our Services
With over 25 years of experience, you won't be disappointed. We're masters at what we do and we have the hundreds of satisfied customers to prove it.
C-Bek is family-owned and operated with over 25 years of experience in the TILE & STONE INDUSTRIES. In 2010, we decided to take a leap of faith and opened C-Bek. It's been a wonderful journey and we've grown mostly through referrals of our many satisfied customers. We're dedicated to the success of your project and go the extra mile to earn your approval.
With a contractor's license, our company has the ability to do more for your project than the average tile and stone worker.  And, not to worry… no job is too large or too small for us to handle… you'll be treated with the same amount of care, respect and dedication.
When you hire C-Bek, you hire the hardest working "tile & stone  contractor" around.  We also have our own store carrying a large selection of materials to suit a variety of tastes and needs. Many customers appreciate the convenience of our "one-stop"  solution. Why not come by for a look!
Contractor's License #942234
Our Work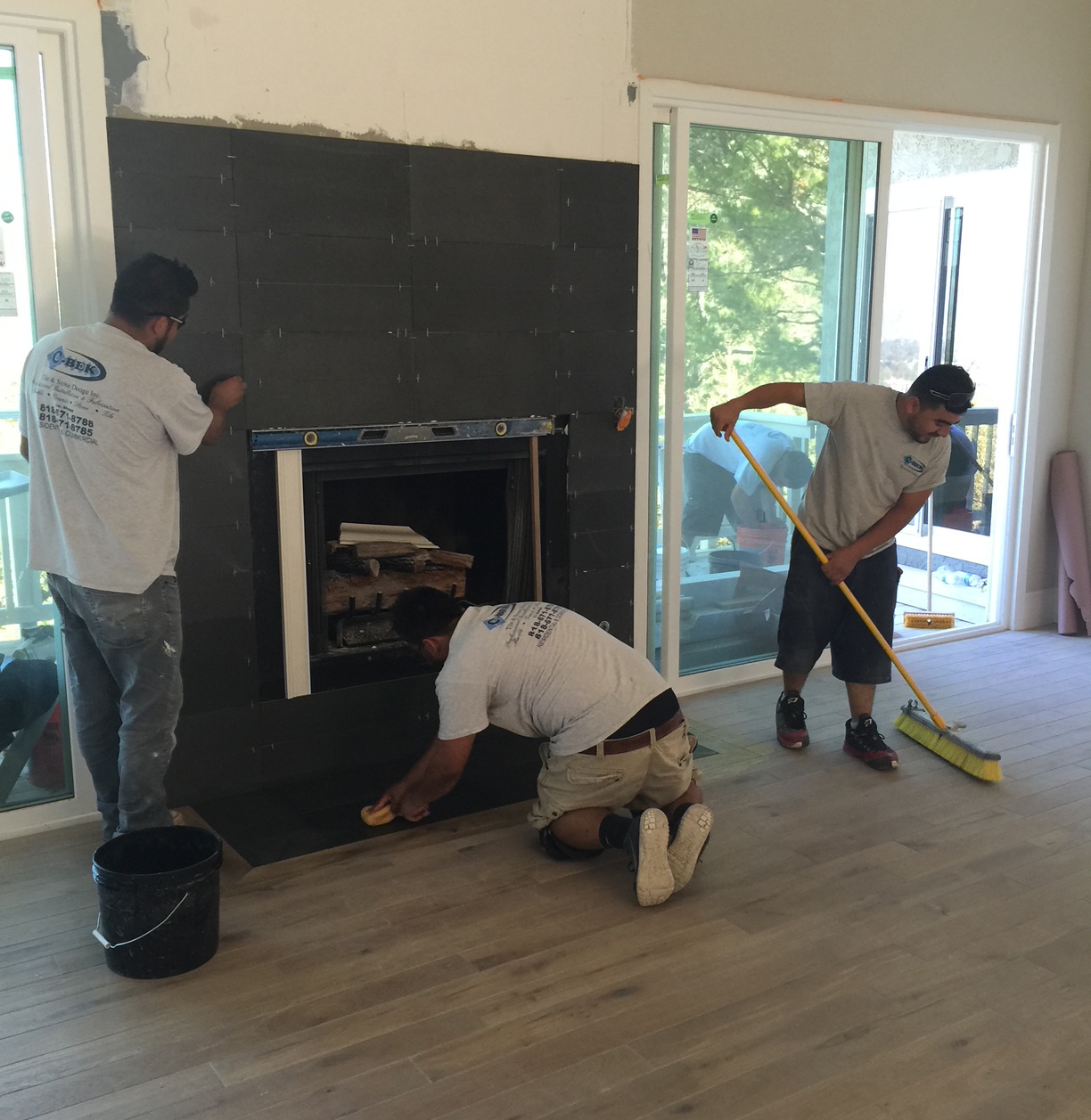 C-Bek and its staff completed all the work and more they were on time, consistent, cleaned up after themselves. C-Bek's prices were very fair and was knowledgeable about the construction and the design of my now gorgeous bathroom. C-Bek really is a dream come true the complete package and one stop shop for renovations and tile work. If they did not know how to do something or simply did not have time they knew someone who did and all his recommendations were great. Do your self a favor and hire this firm it ROCKS!!!!!
We gathered several estimates for a major job — tile flooring in many rooms of our house. We also installed a range of different tile types. C-Bek's estimate, while not the rock-bottom cheapest, won because they earned our trust. They are super professional, have a great reputation, and really cares about customers. They are great communicator and never hesitates to call for clarification. Its crew was great– friendly, tidy, professional and precise. C-Bek also has a great eye– it helped us with many of our design decisions.
C-Bek and its staff were excellent from start to finish. As we were very comfortable in the way they worked with us during the estimation, we gave him the project. The one thing we liked about C-Bek was honesty and being upfront about everything. He worked with us at every step of the project. We went to its store in the Valley managed by his wife Patricia. She was also very patient and pleasant in helping us chose the right tile materials. C-Bek drove us to Granite store and helped us chose the right one for our counter-tops from 100s of options.
C-Bek and its staff did a gorgeous job and were a delight to work with. They were neat, professional, FAST, and amazingly meticulous considering that I told them up front I wanted the job to look "like it was aged, like it was always there." The results are beautiful and everything I'd hoped for, and the price was very reasonable and the lowest of three bids we got for the job My husband and I could not be happier with the experience and the results.